About

#TREEMONK #TREEVEDI
Siddhartha Trivedi, a young man, self-made and having grown amidst extreme difficulties but with a "never say no" approach, is the soul behind Atmos24. The school bus leaving for a picnic, and young fourteen years old Siddhartha Trivedi being pulled down from that, was maybe the turning point of his life. From that point onwards, Siddhartha never was the same anymore. Soon he understood that his flying dreams were being pushed down under the heavy heap of his family's debt. Suddenly Siddhartha found himself amidst the chaos of a tea stall near Red Fort, selling tea as child labor. And that's when his "never-say-never" attitude started. His hustle with life took him to a relative's woolen shop. And from there a bus service called Blue-Line, he served as a helper conductor. But hustlers like Siddhartha, never stop trying. He took up his studies in his own hands. He completed 10th in CBSE and 12th through National Open School. Though it took seven years to complete his three years graduation due to huge work pressures, he never gave up his belief that learning is the path of growing. With that in mind, he completed his MBA, last year. Sometimes in mobile shops, sometimes in a call center, his tryst with the destiny never stopped. Then he worked in Reliance Franchise and BPOs like Convergys and HCL. He worked in companies like Zapak Gameplay. All this time he worked with different NGOs like CINI-Child in Need Institute, Matasharee, Dayashree, etc. to pull up others.



He got married but again life kept beating him down. After a period of being without a job, Siddhartha started working in companies like Vodafone, Reliance, Oyo, and Tata. Covid-19 brought a jab at his job again. But again, "never-say-never". This time Siddhartha thought, why not put his leadership qualities, his team management ideas into something else, when all the time his passion lay in lifting lives. That's his idea behind Atmos24! To lift the world from where it's falling. To lift, the little girls into the bright atmosphere of education. Plans to plant 1 billion trees throughout the nation. Wants to support children in need and education drive to enhance literacy levels. Atmos24 supports girl child sanitization and hygiene-related issues with great care. But more than that & more than anything Siddhartha and Atmos24 wants the world around to say "never-say-never".
"Jahan Aapko Jaana Hota hai waha sab se Pehle aap ki soch pahonchti hai".
"Thought is the fastest medium of Travel."
– Siddhartha
Atmos24 Foundation is on a Mission to Plant 1 Billion Trees for the Nation across all cities. While we do this , our prime objective is to ensure we have Clean and Green India. We aim to educate village girls on menstrual hygiene and distribute sanitary pads and later shift them to the menstrual cups.

We further aim to extend our support on educating the child in need and ensure each kid around is educated. Further we also support the society with the ongoing challenges at hand which can extend the interim relief to the ones in need and ensure the smooth operations.
1. Planting more n more trees and making barren land or available space greener and cleaner.

2. With the yield we support girl child sanitisation and hyegiene related issues and increasing education.
3. Extending support to Child in need and education drive to enhance literacy levels.
4. Serving the society basis need of an hour, looking towards the current need and prioritising our support and work towards that particular cause (for now pandemic is one), Providing Job assistance to people in need basis Qualification etc. Through our corporate connect programmes.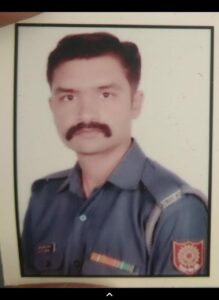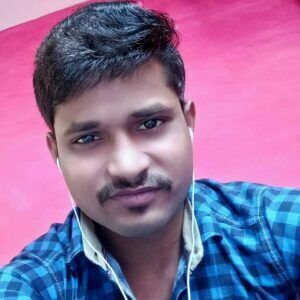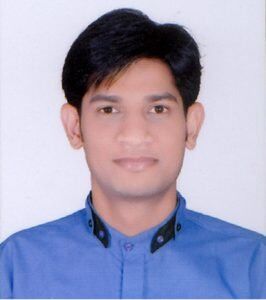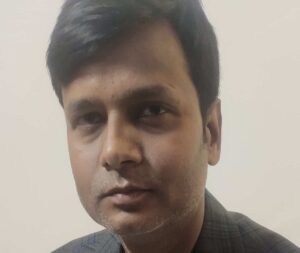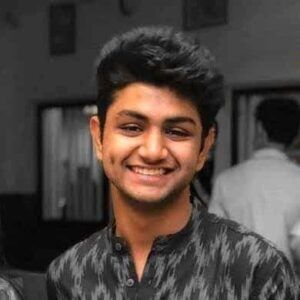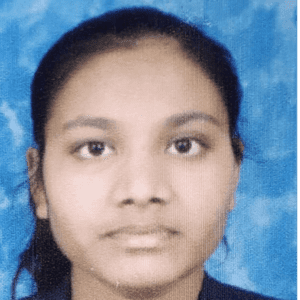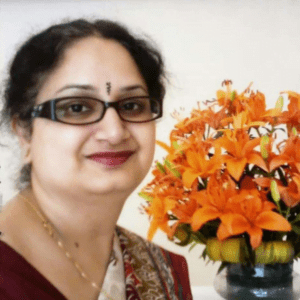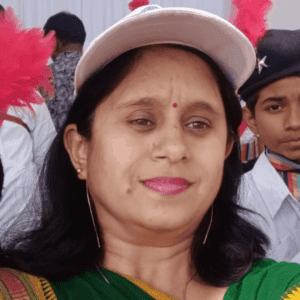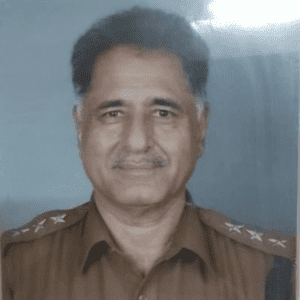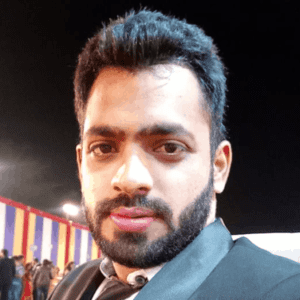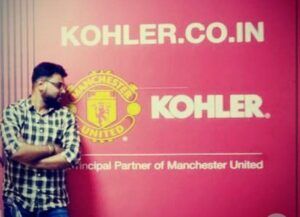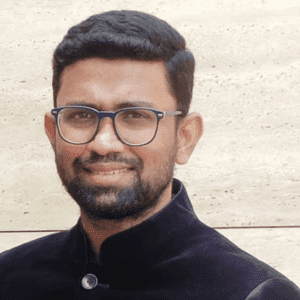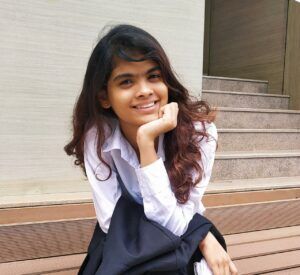 Be A Part! Join the volunteer group below.