Help Us Save
Our Beautiful Planet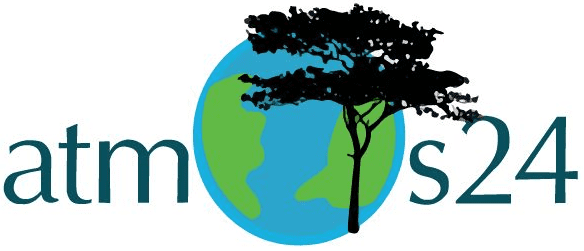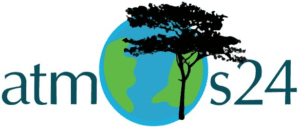 Atmos24 Foundation is on a Mission to Plant 1 Billion Trees for the Nation across all cities. While we do this , our prime objective is to ensure we have Clean and Green India. We aim to educate village girls on menstrual hygiene and distribute sanitary pads and later shift them to the menstrual cups.
We further aim to extend our support on educating the child in need and ensure each kid around is educated. Further we also support the society with the ongoing challenges at hand which can extend the interim relief to the ones in need and ensure the smooth operations.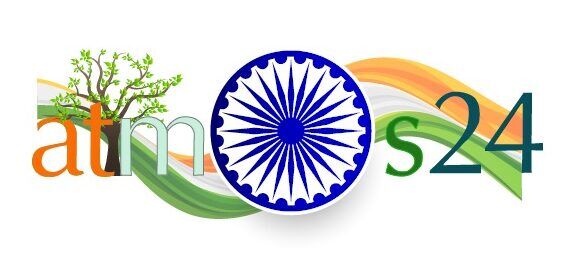 Impact
Atmos24 is one of the top Tree Planting Organizations in India. Atmos24 grows trees and saves the earth.
Sanitary Pads Distributed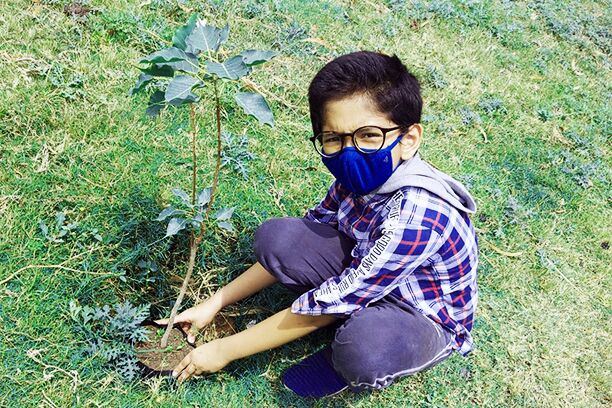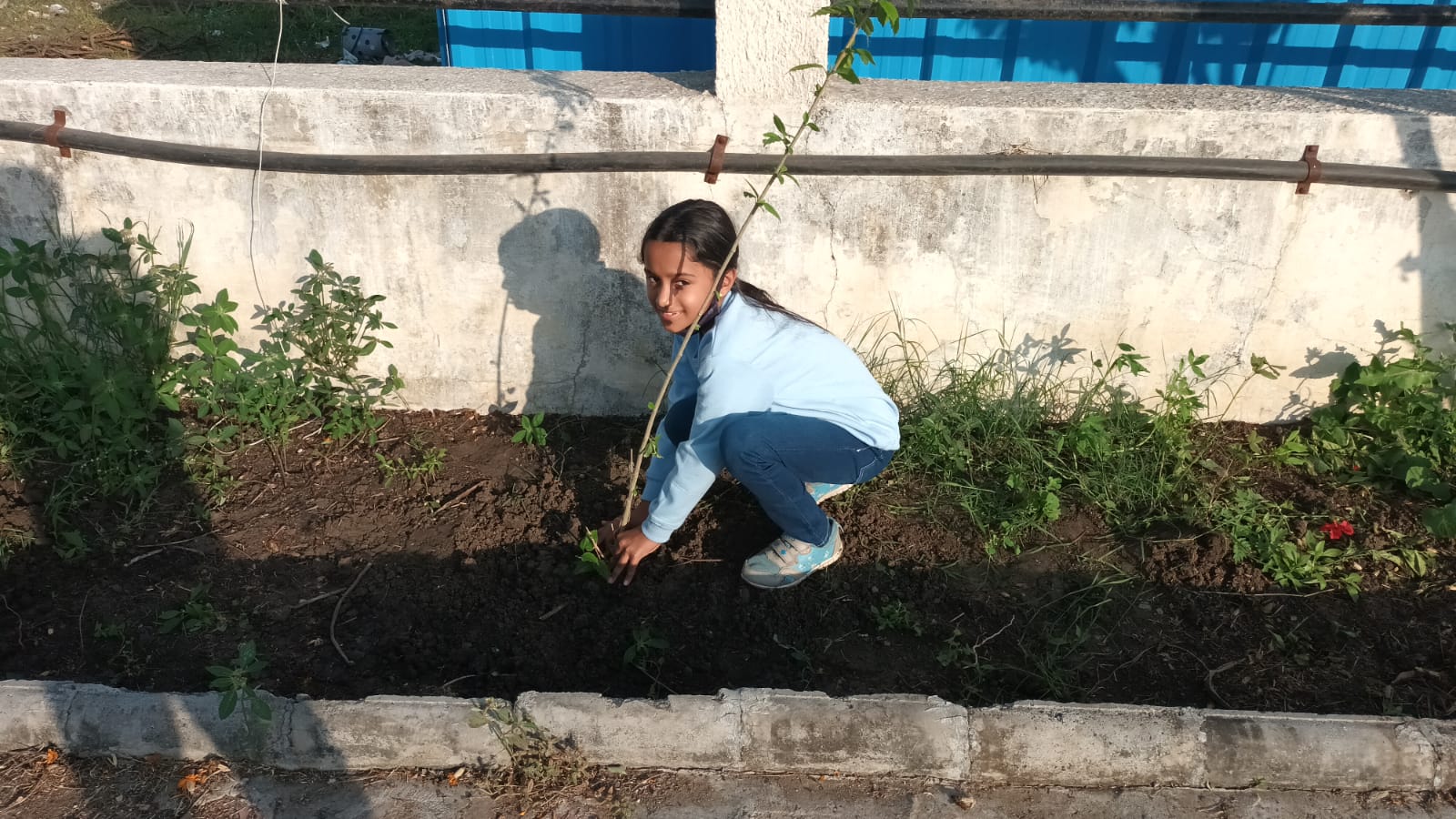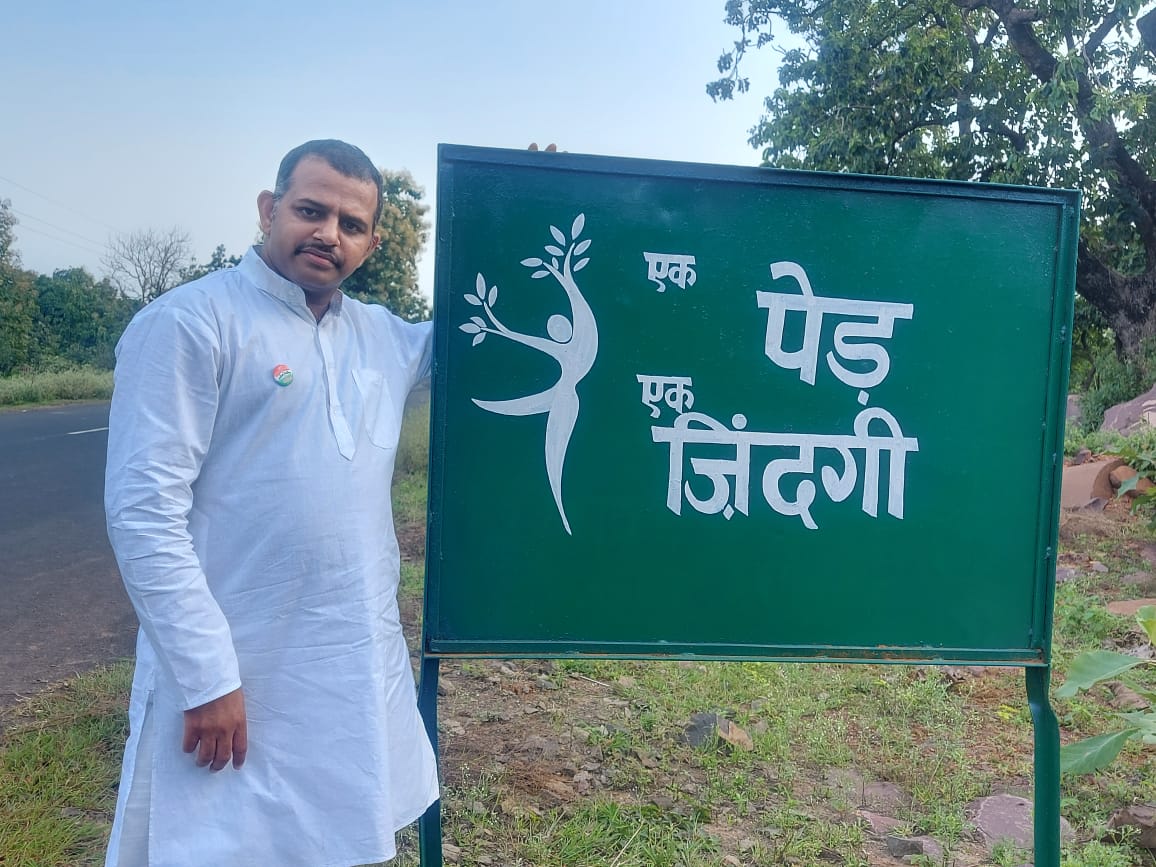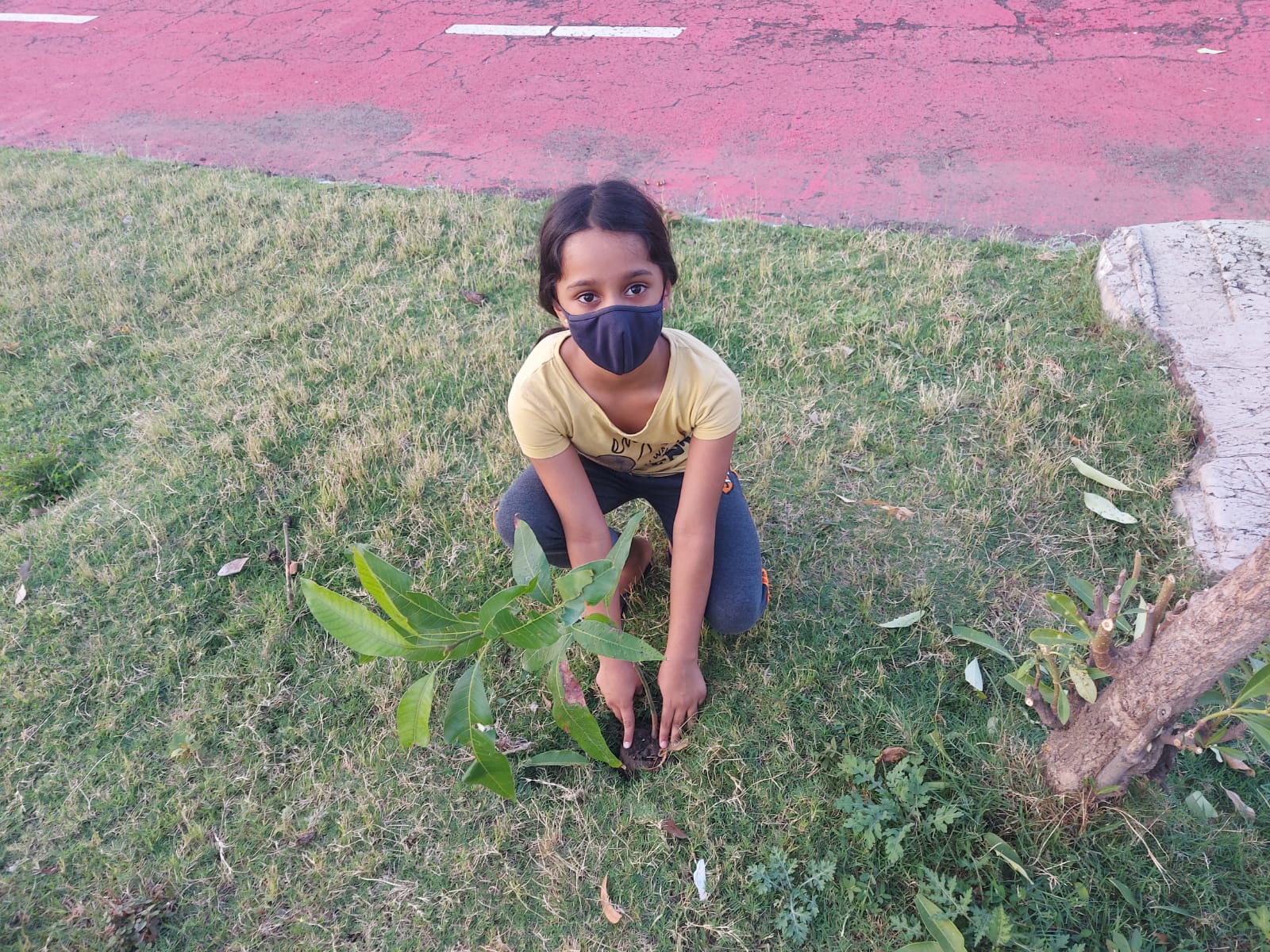 Plant A Tree
Plant a Tree – it matures to give fruits which generates revenue and is utilized to serve the people in need.
Animal Welfare
At atmos24 we try to treat animals and human equally , therefore we thrive to help them all.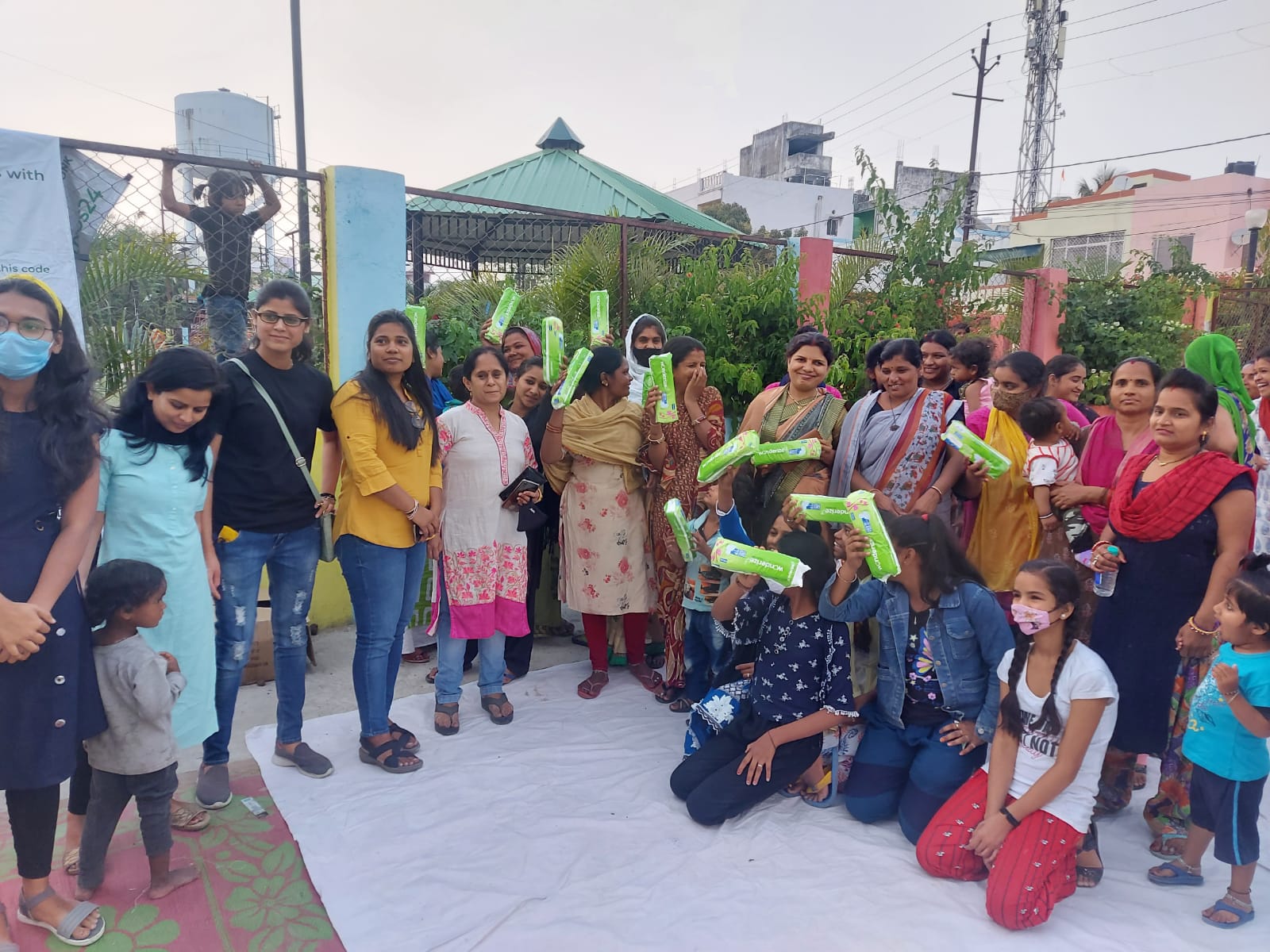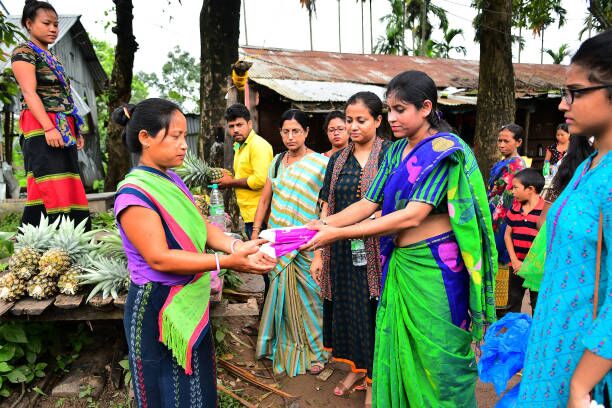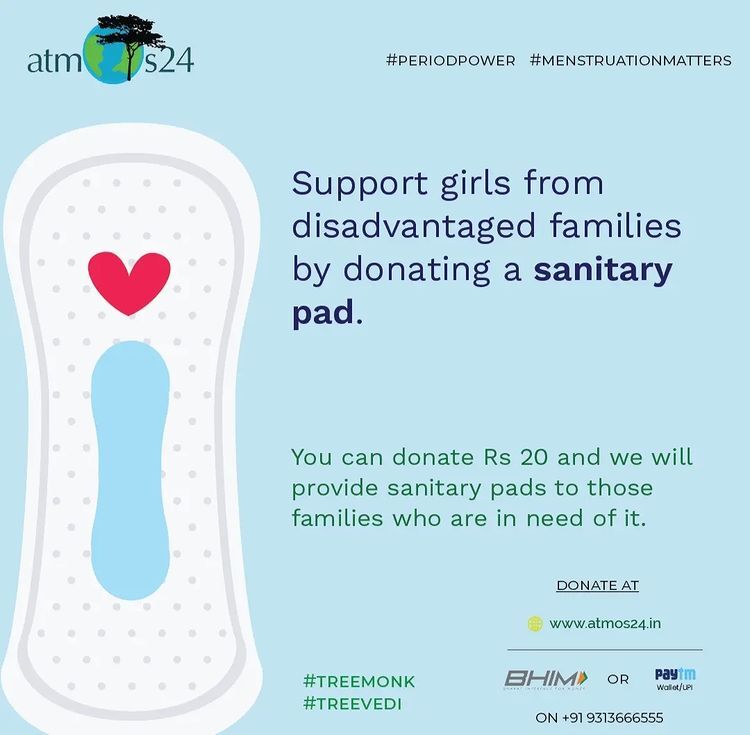 Distribute Sanitory Pads
Improving Health & Hygiene vulnerable Women & Saving them from deadly transferable Diseases.
Sanitary Pads Distributed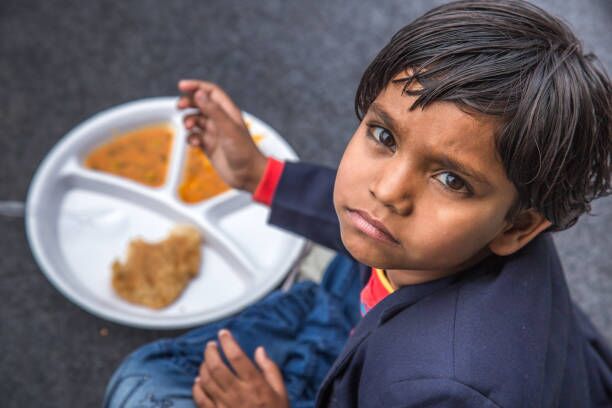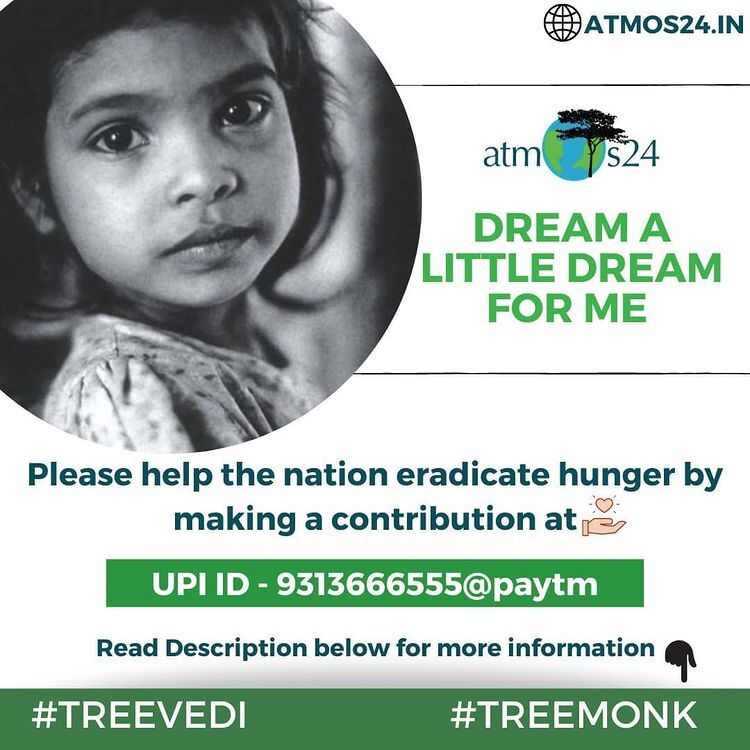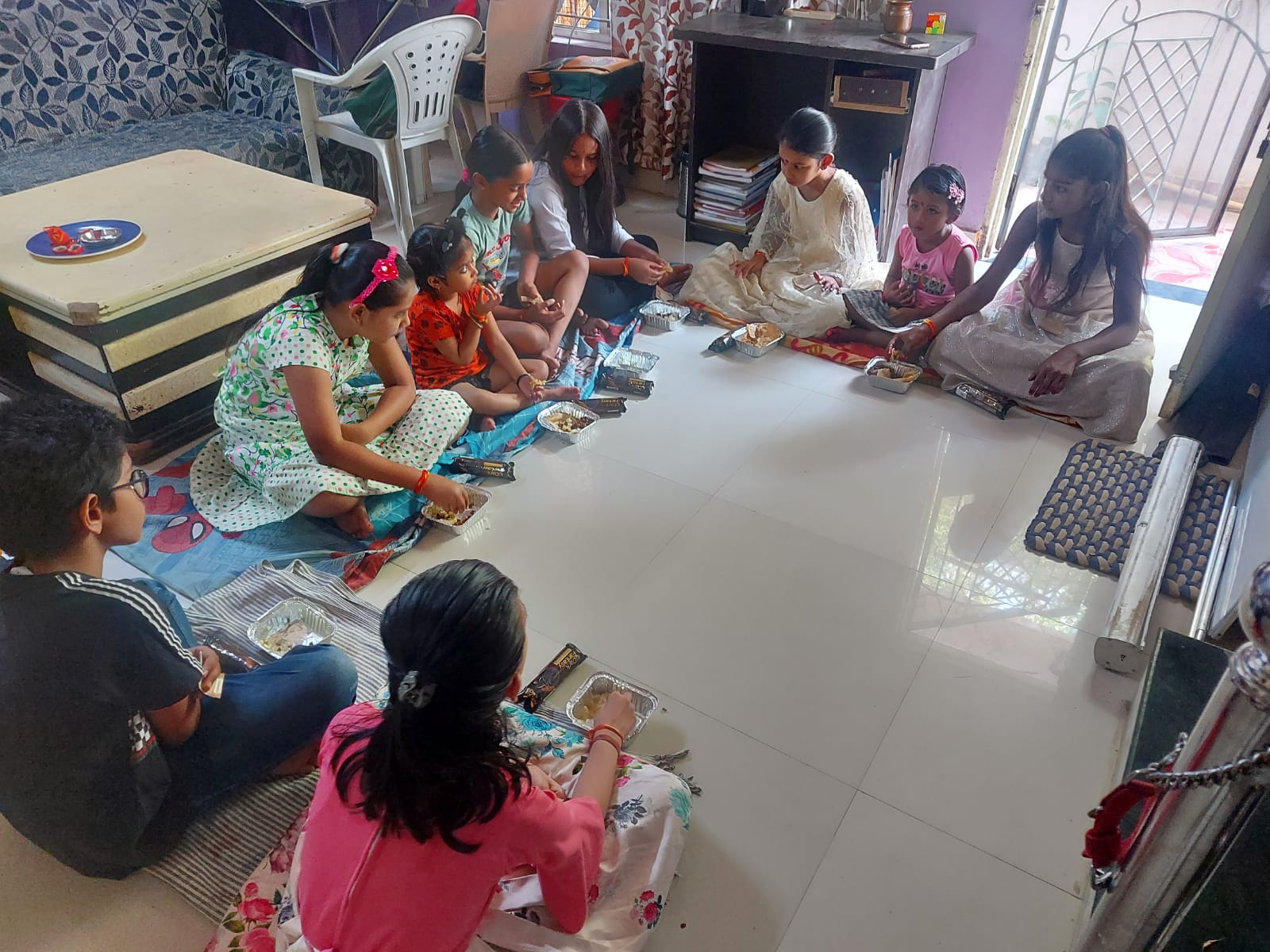 Serve Meal to the Needy
Plant a Tree – it matures to give fruits which generates revenue and is utilized to serve the people in need. We thrive to eradicate hunger.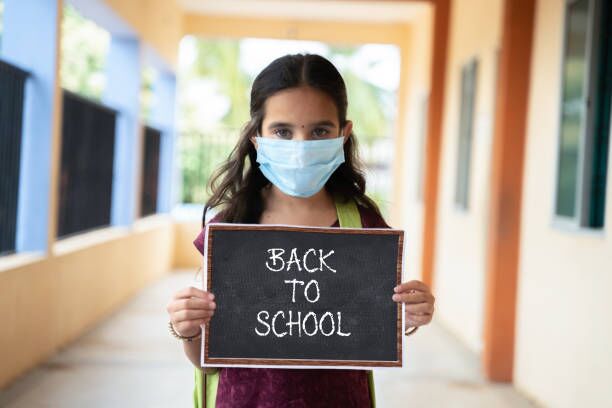 Support Girl Education
Atmos24 NGO is committed to providing basic education and healthcare to underprivileged children.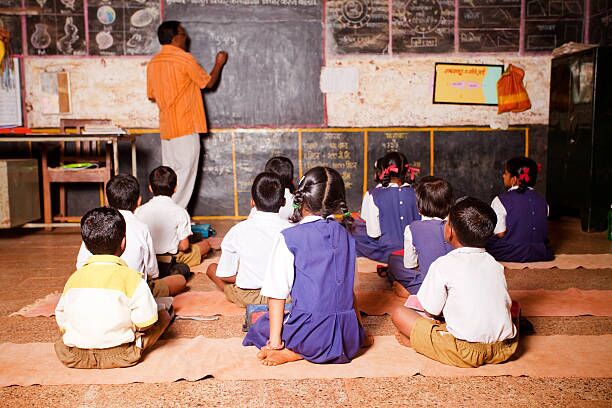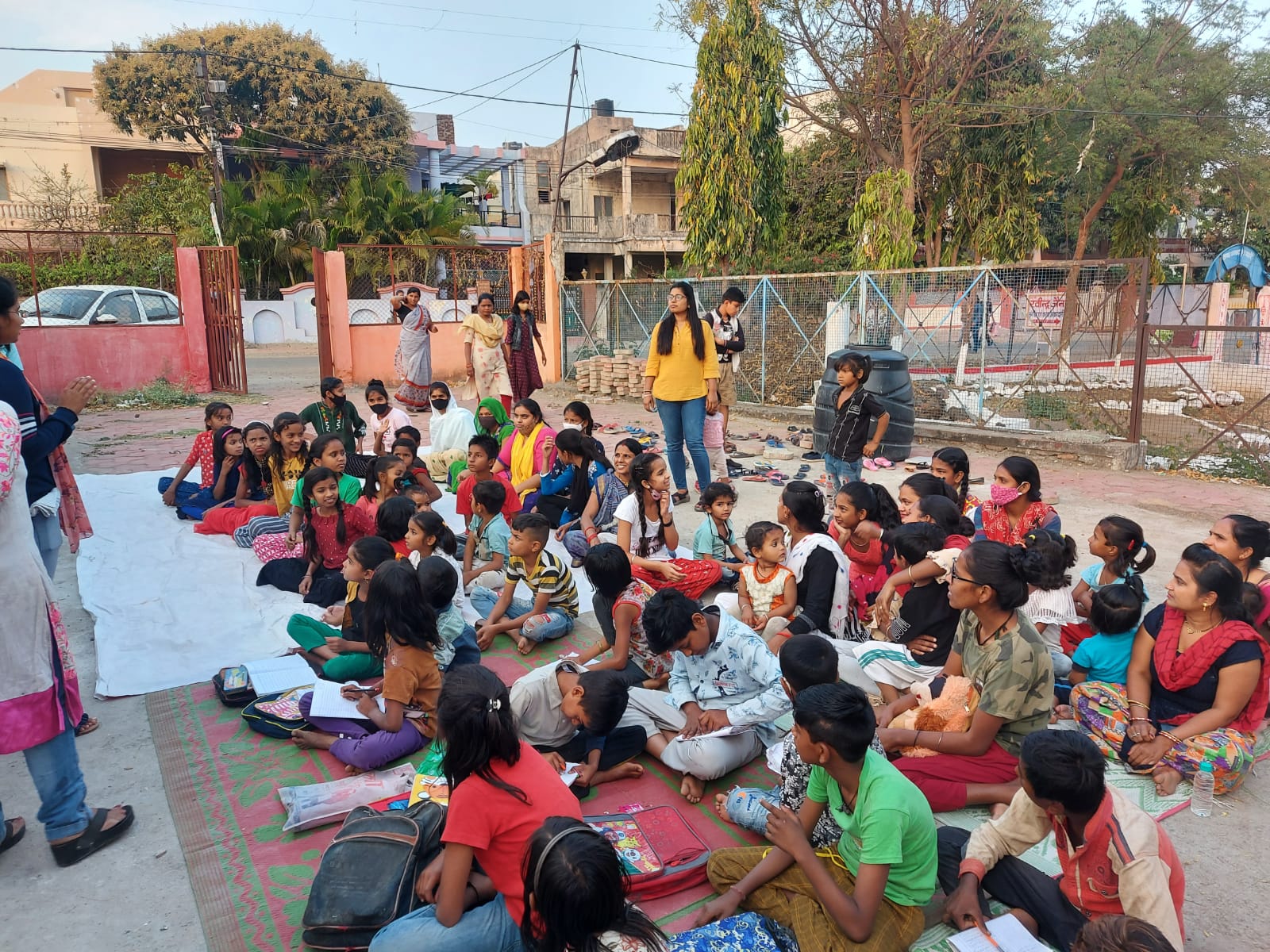 Support Rural Education
Youth comprises over 1/3 of the Indian population constituting a major part of underprivileged youth in India lacking education.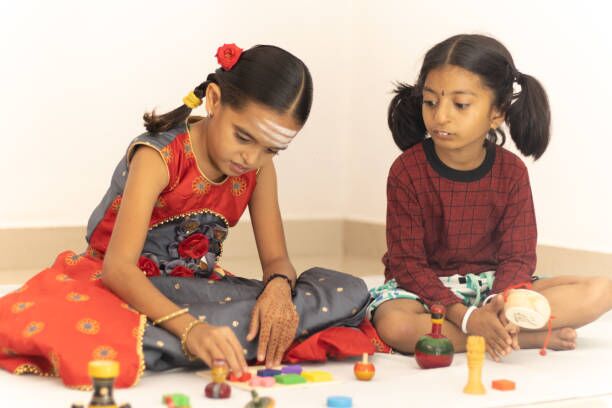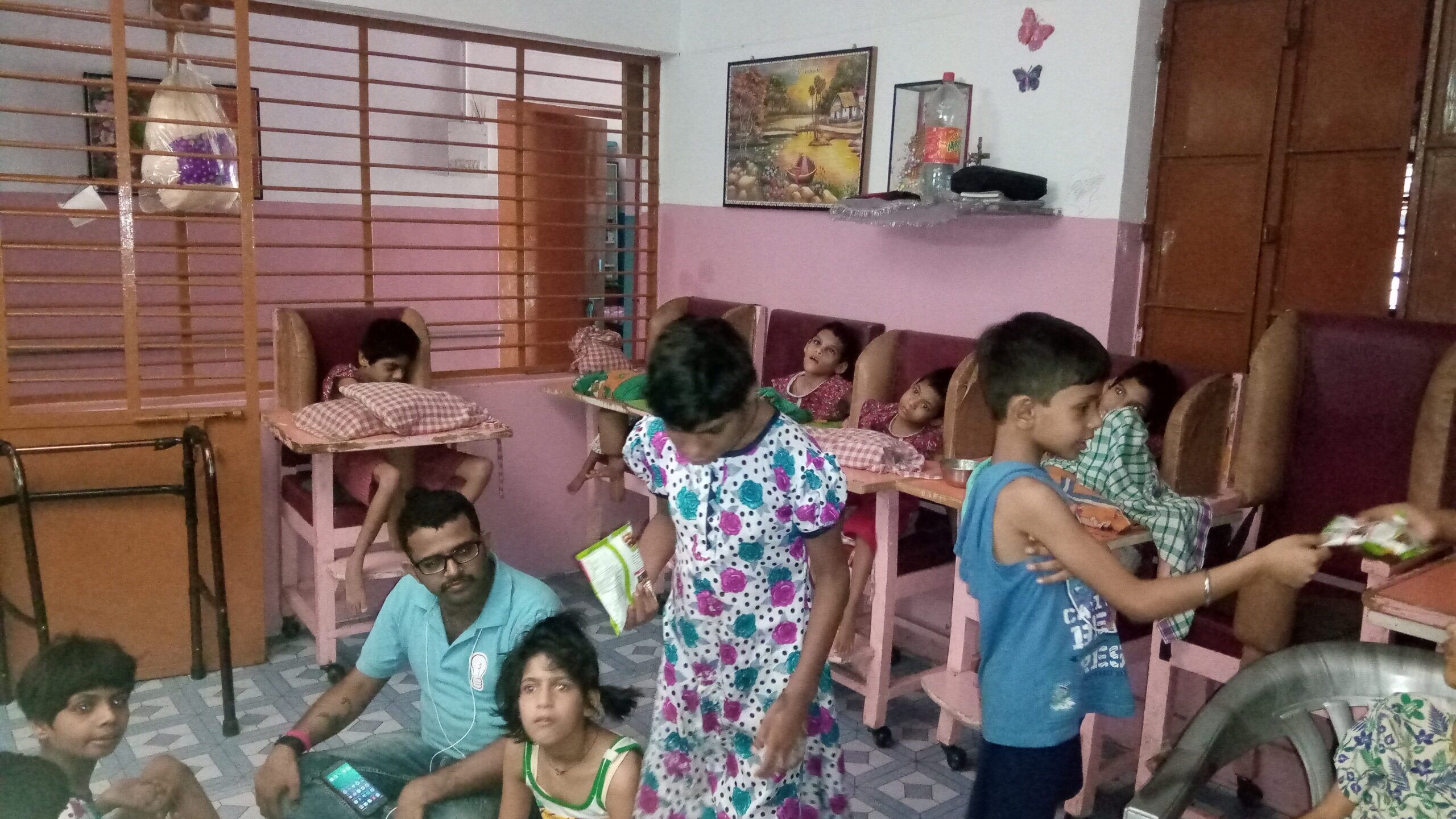 Help Special Children
It is estimated that there are 35 million children in India who are in need of care and protection. We try to help as much as possible.
Special Children Supported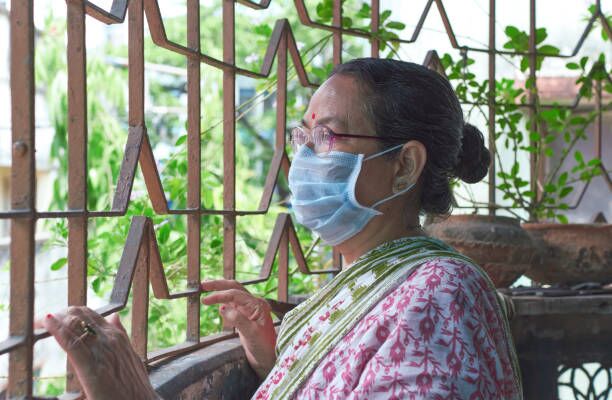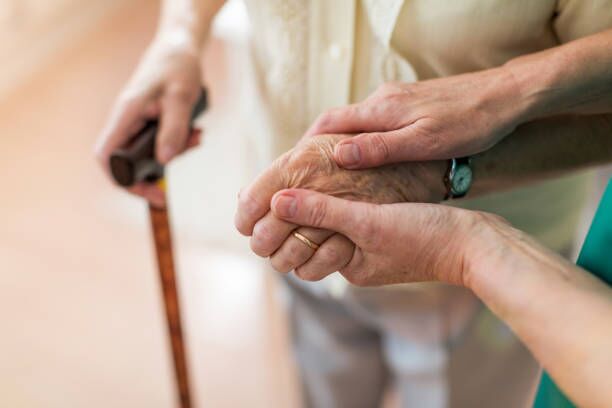 Support Old Age Home
Plant a Tree – it matures to give fruits which generates revenue and is utilized to serve the people in need.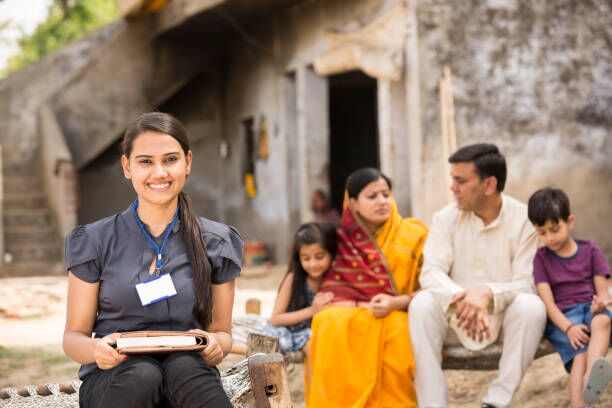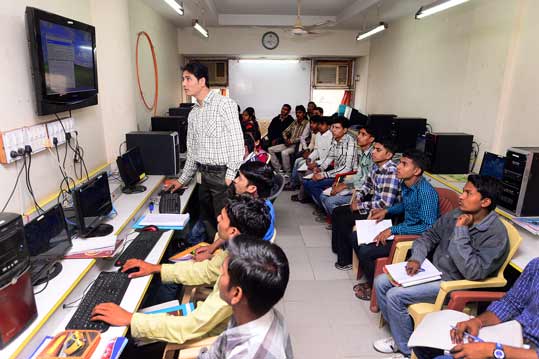 Arrange Employment
Atmos24 NGO partnered with Aanganwadi & Anand Vibhag for Skill Development in Remote Areas.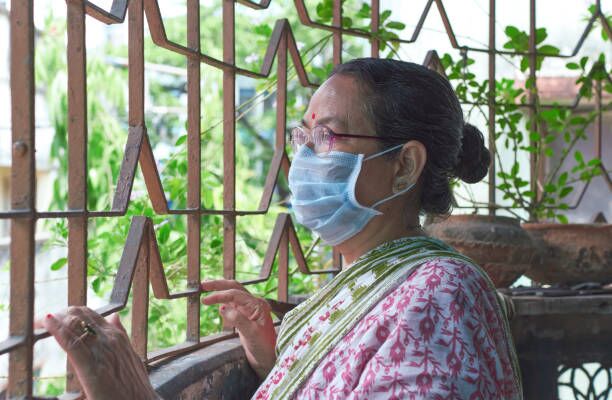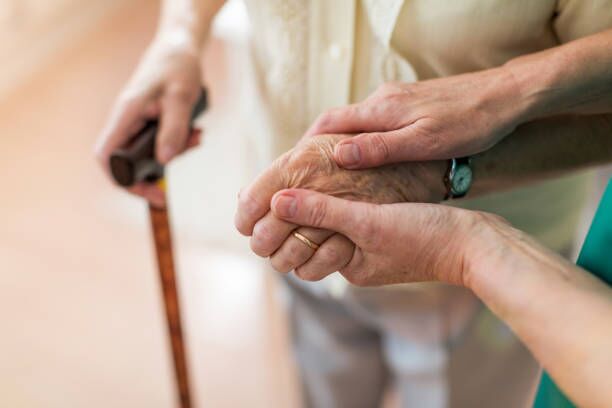 Support old age home
Plant a Tree – it matures to give fruits which generates revenue and is utilized to serve the people in need.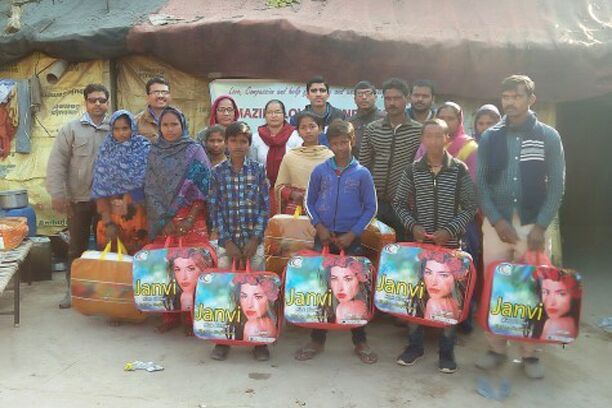 Blanket Distribution
India has possibly the largest number of active non-government, not-for-profit organizations in the world.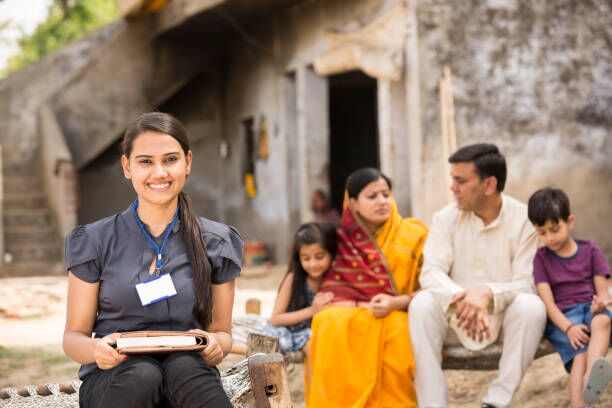 Arrange Employment
Atmos24 NGO partenerd with NSDC for skill development in remote areas.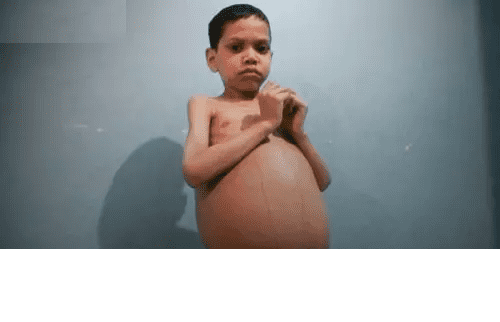 campaigns
Divyansh's illness has reached a crucial stage. Due to frequent blood transfusions, there is an overload of iron in his body. This has caused cirrhosis
Read More »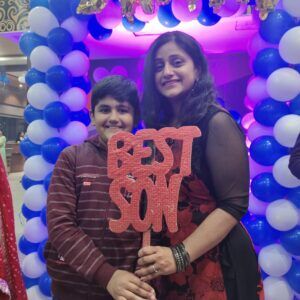 campaigns
Hi my name is Poonam Chandwani, mother of 11 years old kid named Rudra .life is not easy as we want ,faced separation in married
Read More »
Education Drives
Efforts to Enhance literacy levels at Rural Towns
CM Shivraj Singh Chauhan
Tree Plantation Activity with Chief Minister Madhya Pradesh
Team Vindhyachal Academy
Team Vindhyachal Academy Volunteered for Green Initiative & Tagged Record Whopping 1400 Trees in a Span of only 6 Hours. Shining Stars : Neha Pandey, Akhil Shrivastava, Naveen Dhurve, , Soham Bagh, Arti Dhuriya, Devang Patel, Advitiya Trivedi (DPS)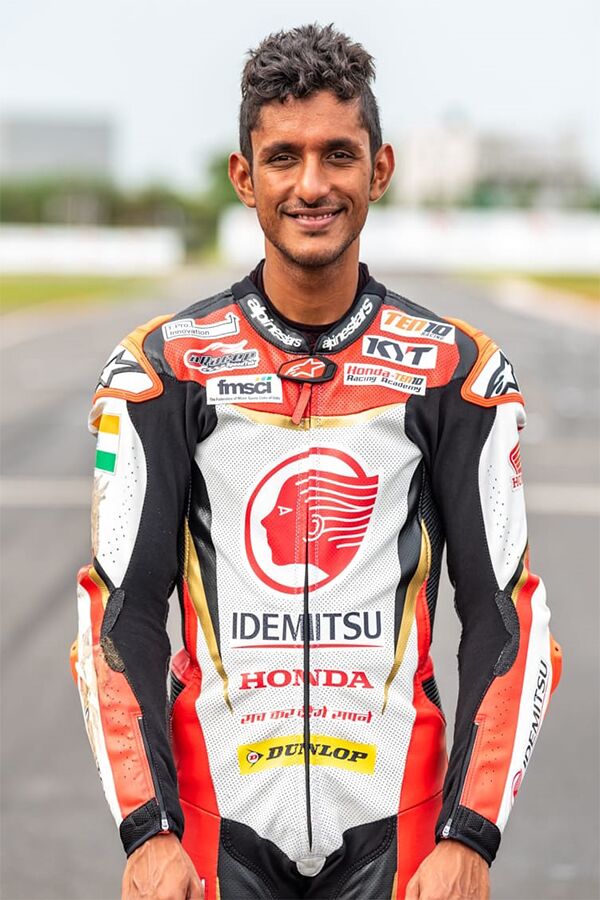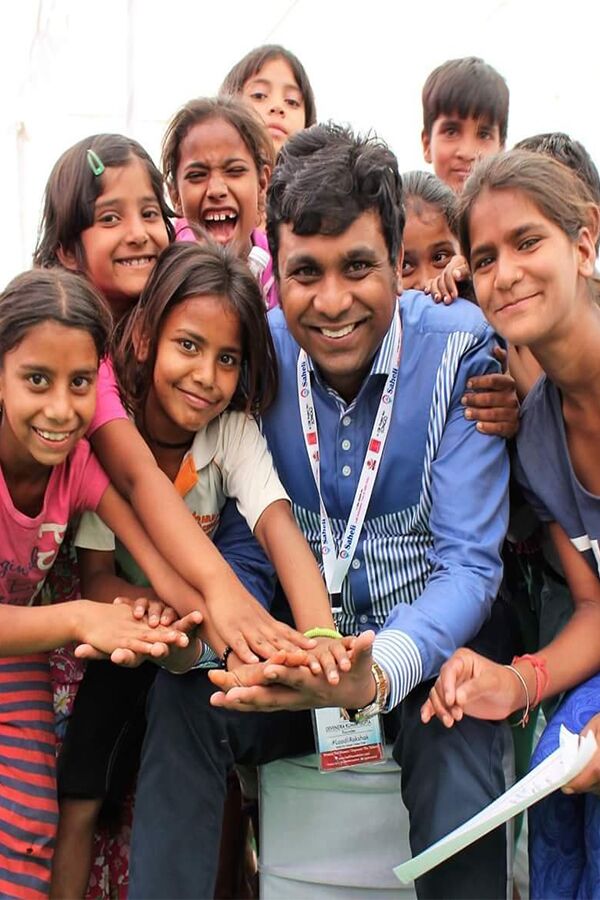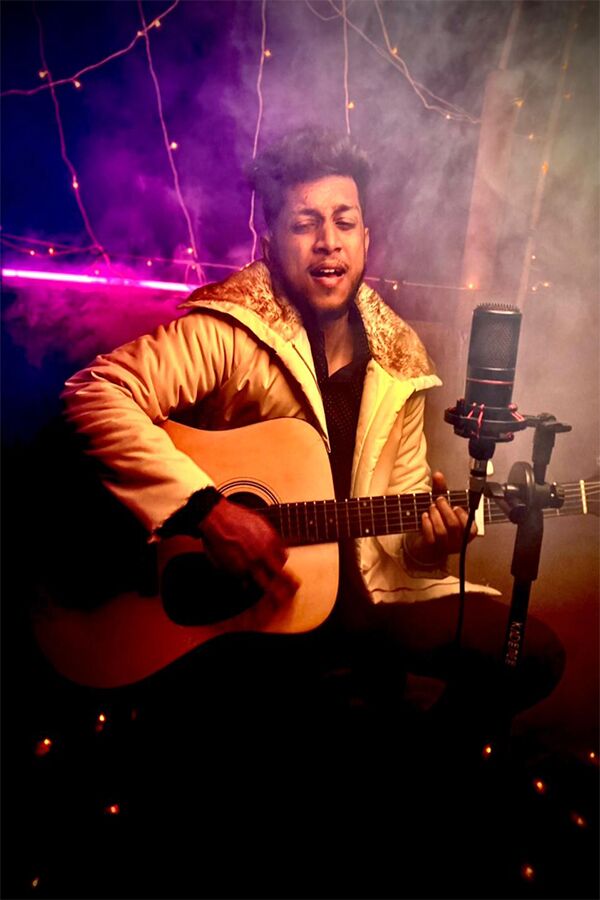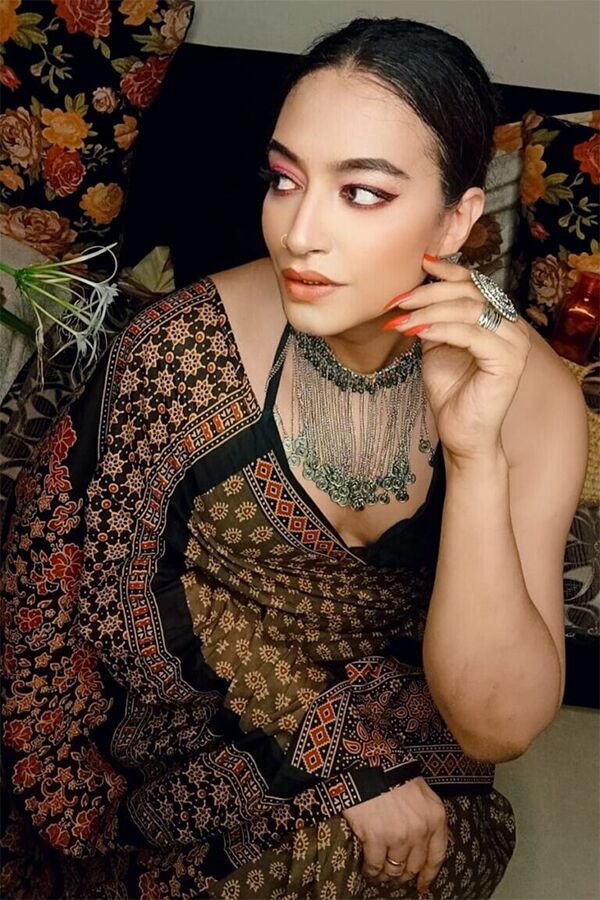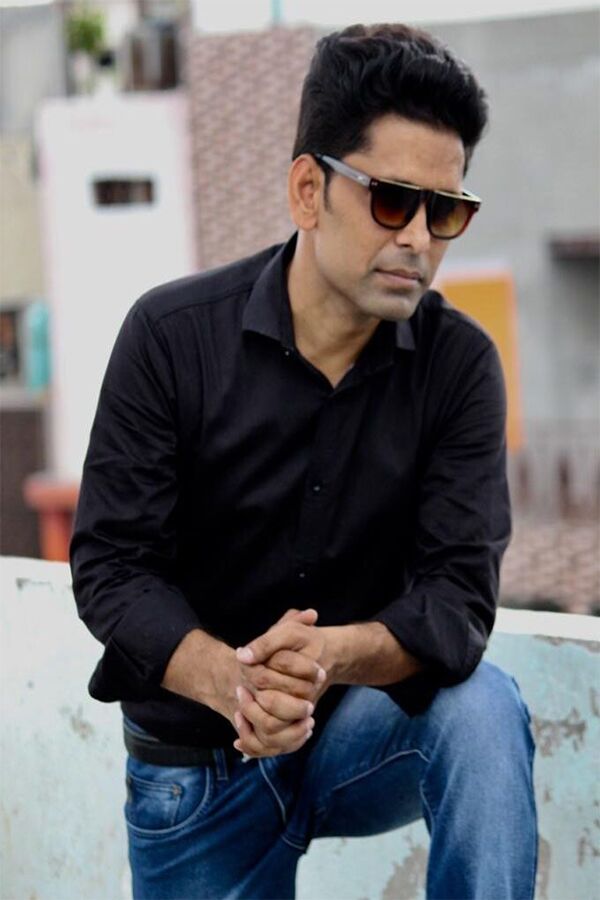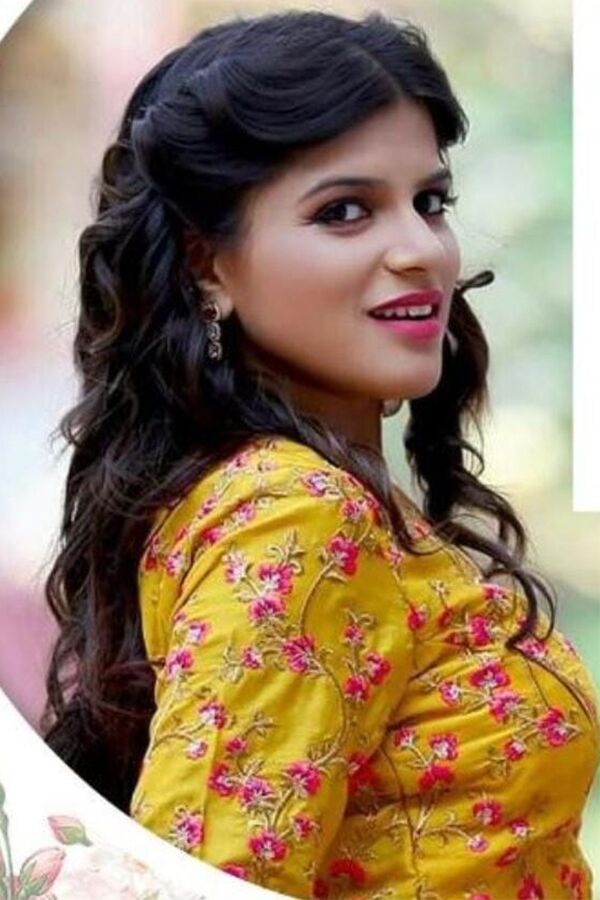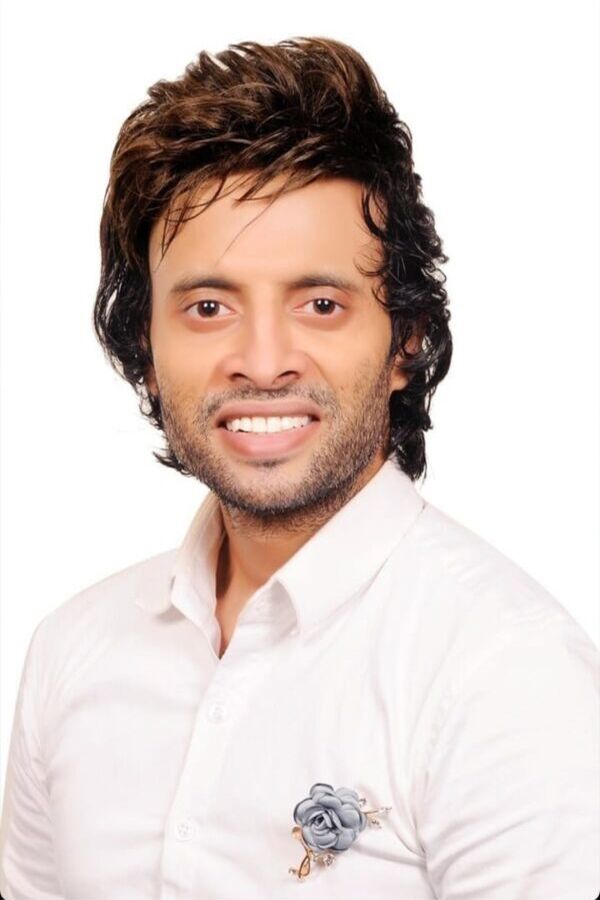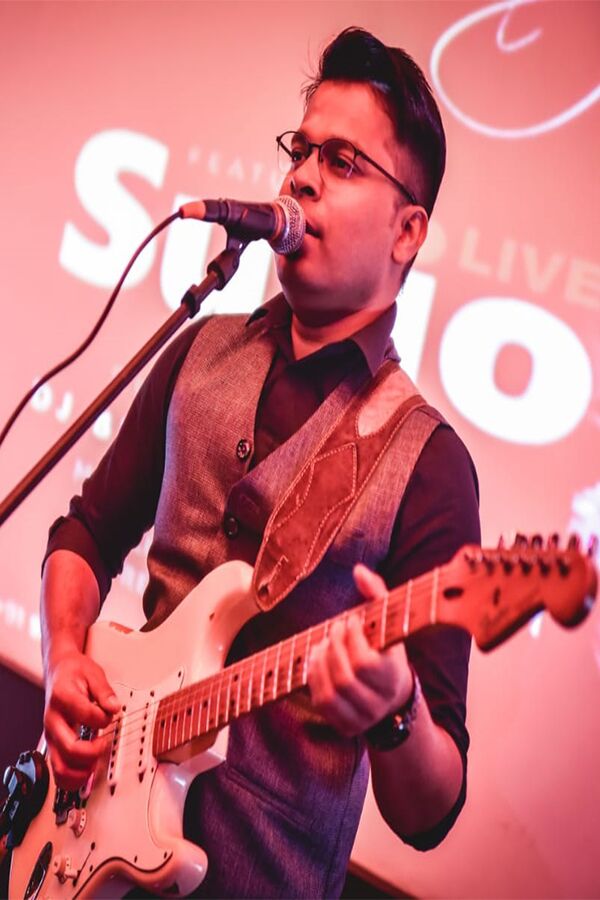 Atmos24 and its team is doing the world's most unique and meaningful work, they are setting an example in the world by planting saplings on a large scale in the protection of the environment. And they are doing this work with sacrifice, I have full support and complete dedication and respect to their work, I am lucky that I am a part of this campaign. I bow to the founder of this organization, Mr. Siddhartha Trivedi, who is carrying out this work with great love and sacrifice.
Atmos 24 Foundation is a leading environmental NGO in India. Gift a Tree !
Atmos24 is a very unique foundation who goes to all extents to help the needy, especially during the current pandemic conditions! Please contribute to this team by planting trees and doing your bit!
Have known Siddhartha since old Vodafone days. His selfless interest and inclination towards serving society is years old. Have seen him working for disabled kids over numerous weekends during those days. I now feel lucky to be associated with Atmos24.in in some or the other way. Thank you Atmos24.
Thank you for providing such a wonderful platform for associating us with Nature and helping us out for contributing our part for Mother Earth... keep planting more trees
Society is like a Canvas, it's You who needs to paint it beautifully !
" The best friend of human in the world is TREE , Often when we utilize and employ the TREE respectfully and economically , we build one of the biggest and the greatest resources on the earth " Atmos24 , truly is making difference in the society and bringing the life to the world… More power to Atmos24 and Siddhartha , God bless 👍🏼
I'm Molly Faulkner, I am grateful to Atmos24 foundation for having such big hearts and dreams to make India a better place for those who needed it the most. Trees represent life in the form of oxygen and foods. Keep up the wonderful work! I want to thank you for allowing me to honor my late father with his favorite Durian fruit tree. With much gratitude!
Thanks for not charging any money but still doing an amazing work for an artist without any personal benefit. It is noted down in the list of my favorite persons. Thanks Atmos24